Automatic Systematic Habit
I Think I'm Paranoid
Blood For Poppies
Cherry Lips
Control
Man On A Wire
Queer
Push It
Stupid Girl
Vow
#1 Crush
Only Happy When It Rains
When I Grow Up
Why Do You Love Me
They also sung Happy Birthday to Eric Avery after Queer.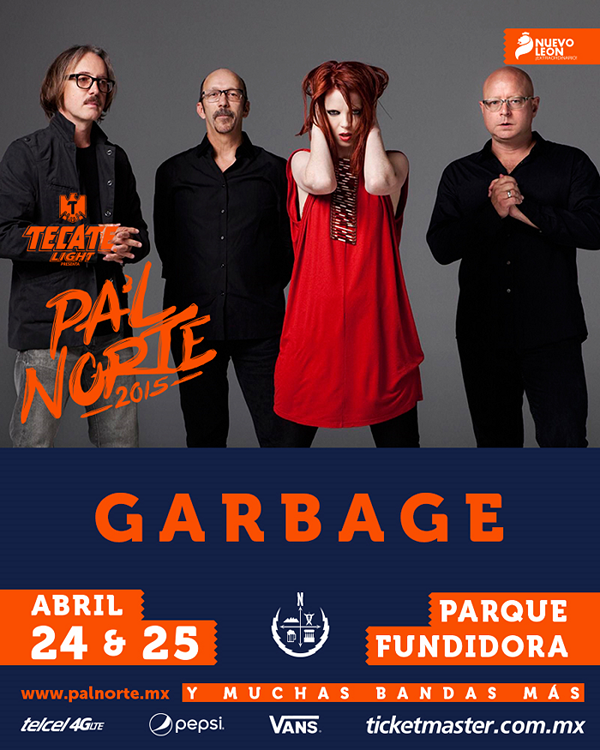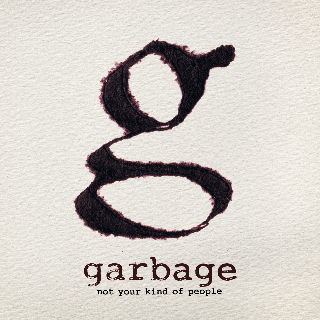 This show wasn't part of a tour but the band were invited to Mexico to play a couple of festival dates.
Line Up
The show featured the following artists.