#1 Crush
I Think I'm Paranoid
Blood for Poppies
Push It
Why Do You Love Me
Queer
Control
Cherry Lips (Go Baby Go!)
Battle in Me
Stupid Girl
Vow
Automatic Systematic Habit
Only Happy When It Rains
When I Grow Up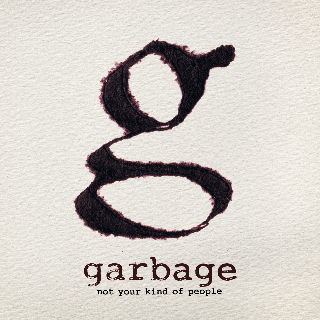 This show wasn't part of a tour but the band were invited to Mexico to play a couple of festival dates.
Line Up
The show featured the following artists.