This show along with the first night at London's Brixton Academy were the first to be announced on the bands 20 Years Queer tour.
Paris
Subhuman
Supervixen
Queer
Girl Don't Come
As Heaven Is Wide
Butterfly Collector
Not My Idea
trip My Wire
Milk (aborted)
Milk !aborted)
Milk
Fix Me Now
My Lovers Box
Sleep
A Stroke Of Luck
#1 Crush
Stupid Girl
Dog New Tricks
Only Happy When It Rains
Vow
Encore:
Kick My Ass
Driving Lessons
Cherry Lips
Push it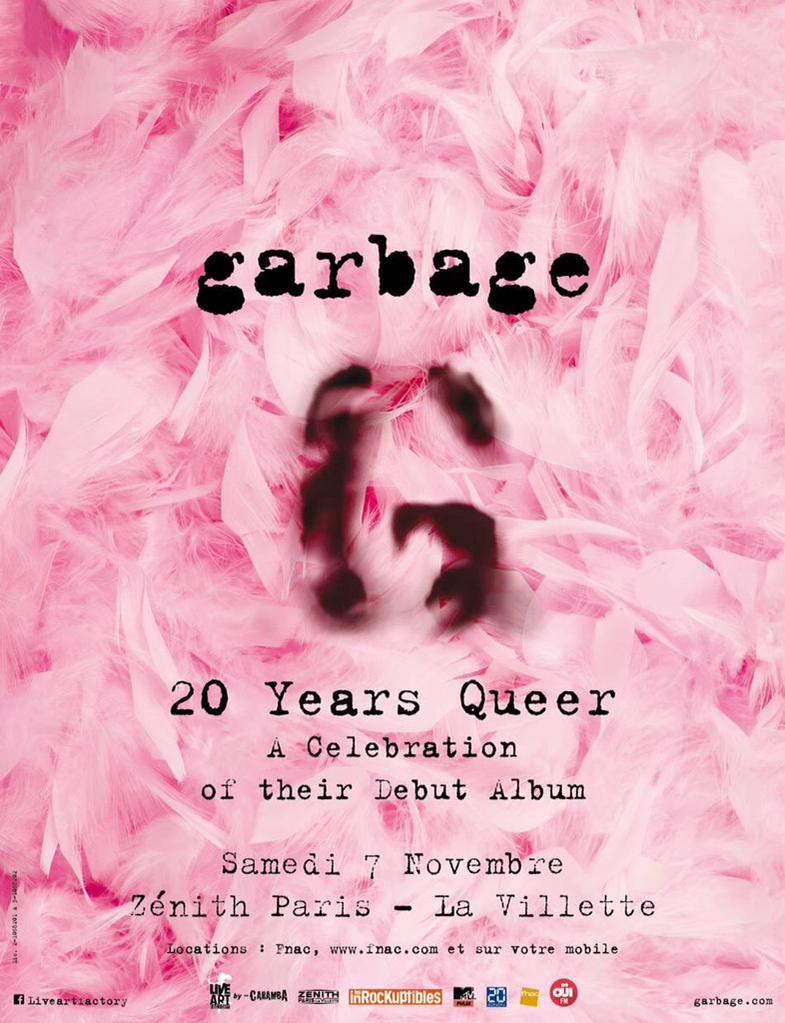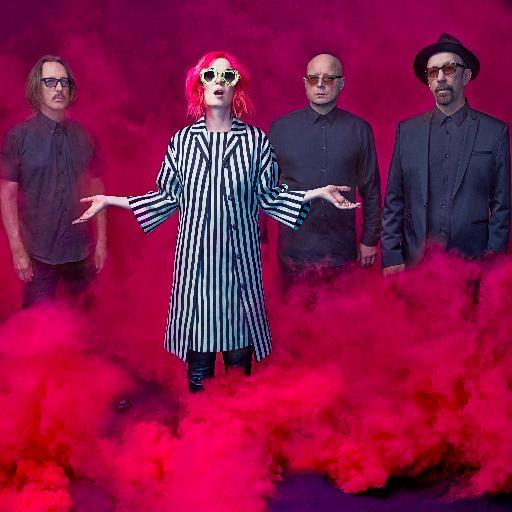 European leg of the bands 20 Years Queer tour, celebrating the fact the band had been together for 20 years. They played the debut album in full complete with B-sides.
Line Up
The show featured the following artists.