This was the bands first ever live show. The band have spoken about this show on a number of times. On arrival at the venue there were hundreds of fans queueing outside to get in. It turned out that the heavy metal band GWAR were playing the same venue that night.
Supervixen
Stupid Girl
My Lover's Box
As Heaven Is Wide
Fix Me Now
Subhuman
A Stroke of Luck
Trip My Wire
Queer
Only Happy When It Rains
Not My Idea
Vow
Encore:
Milk
Girl Don't Come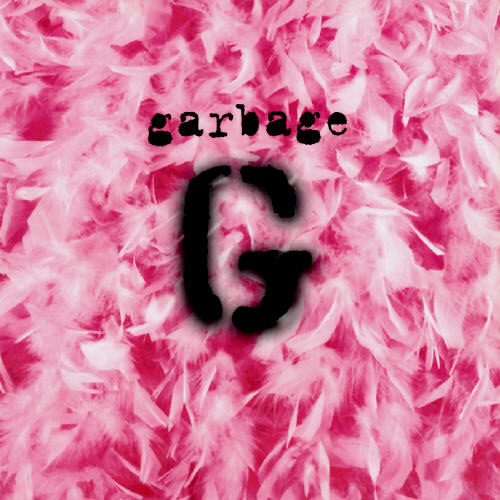 This show was part of the first tour of North American in support of the bands debut album, Garbage.
Line Up
The show featured the following artists.